The island survival game has been turned into a space odyssey. Add now to your "must have" list.
Critical Hits:
Classic Survive: Escape from Atlantis! re-imagined in space.
Two mini-expansions add crew powers and ability to play with up to six.
All three available this September.
Stronghold Games recently revealed its release schedule for 2015. Most notable on the list was a new game, Survive: Space Attack!, that took a classic and gave it a welcome twist. Today, Stronghold released new details on Survive: Space Attack! and, well, it sounds pretty awesome.
Survive: Space Attack! is based off Survive: Escape from Atlantis, which is a game about getting your meeples safely to a beach as the island they're on is sinking. So imagine that in space. But, uh, not an island anymore, of course. Instead, you're escaping a space station under attack from aliens. Rather than whales and sharks, it's alien creatures roaming the station. This alone shows excellent design choices, because sharks and whales in space is ridiculous and too terrifying to be part of any board game.
If you've played the original Survive, you can probably get the gist and imagine the possibilities. If not, well, just understand that you're scrambling to have your meeples (with secret point values under their feet) escape, while trying to ensure others fall victim to an alien raid.
Designed by Brian, Sydney, and Geoff Engelstein (Space Cadets), Survive: Space Attack! takes the core idea of the original and adds some new twists. A double-sided game board allows for different set-ups to add some extra variety. You can now temporarily stave off losing ground on the "island" (AKA space station) with the use of laser turrets, fighter ships that can capture and move aliens, new tile abilities, four different tile thicknesses, and alien creatures that evolve throughout the game.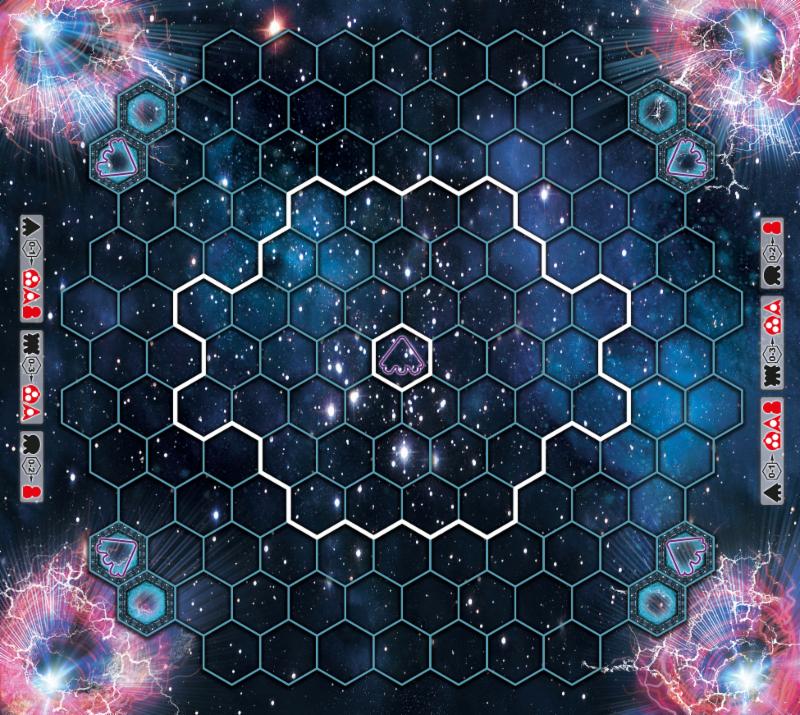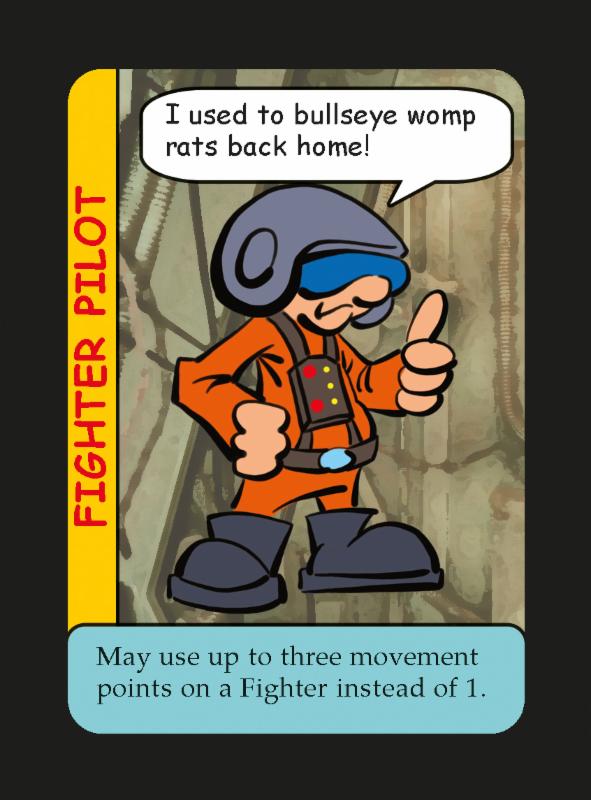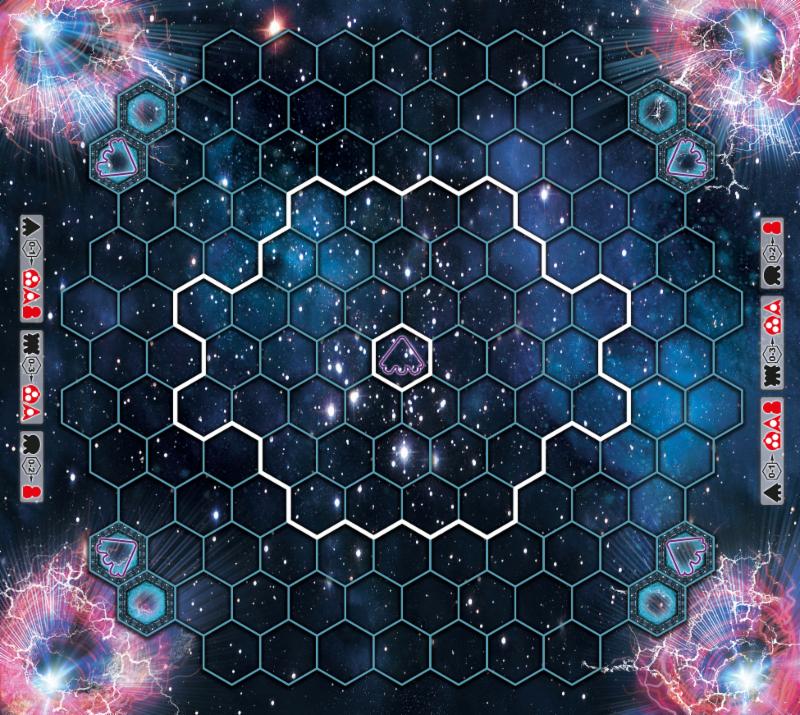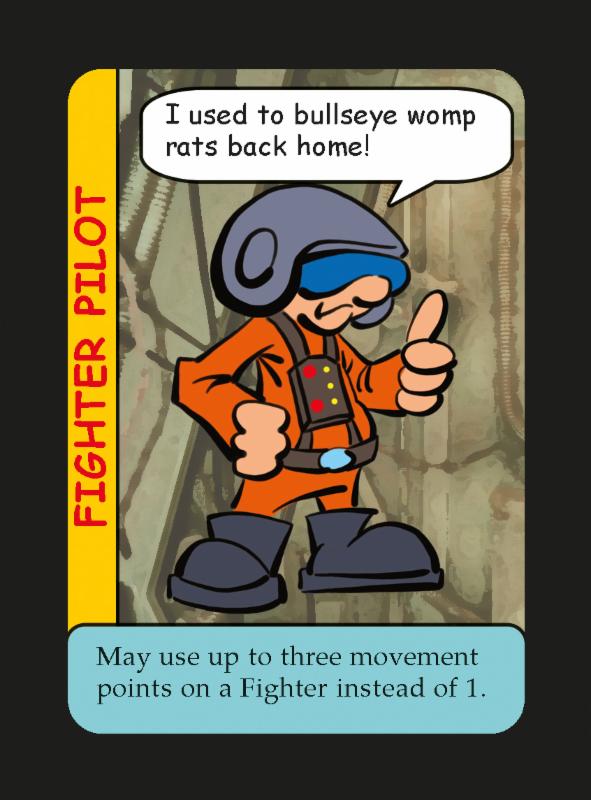 Survive: Space Attack! is expected this September for $49.95. Coming at the same time are two expansions. Survive: Space Attack! – The Crew Strikes Back adds new crew members with unique abilities. It's a small 20-card expansion, but it's only $9.95. The other expansion called 5-6 Player lives up to its name. It adds 20 new Spaceman meeple tokens, enabling you to go from the base game's four player cap all the way to six players. It also retails for $9.95.