The stars align for White Wizard Games.
Critical Hits:
Star Realms has sold more than 250k.

Star Realms app has more than 200k downloads.

Gambit expansion coming to app March 5.

Expansion costs $3.99.
Star Realms is a hit. The indie game from White Wizard Games has sold more than 250,000 of the physical game. The app (available on iOS, android, PC, and Mac) has been downloaded 200,000 times. And now there's more reasons to play the addictive and amazing Star Realms. The Gambit Set, a small expansion for the series, will be available for the app on March 5.
The Gambit expansion costs $3.99 and comes with nine Gambit cards that provide all new player abilities. Also included are Kickstarter promo cards. In total, you'll receive the 9 Gambit cards, plus 16 ship and base cards. Two new campaign chapters are also being added, with a total of 13 new campaign missions. Not a bad haul.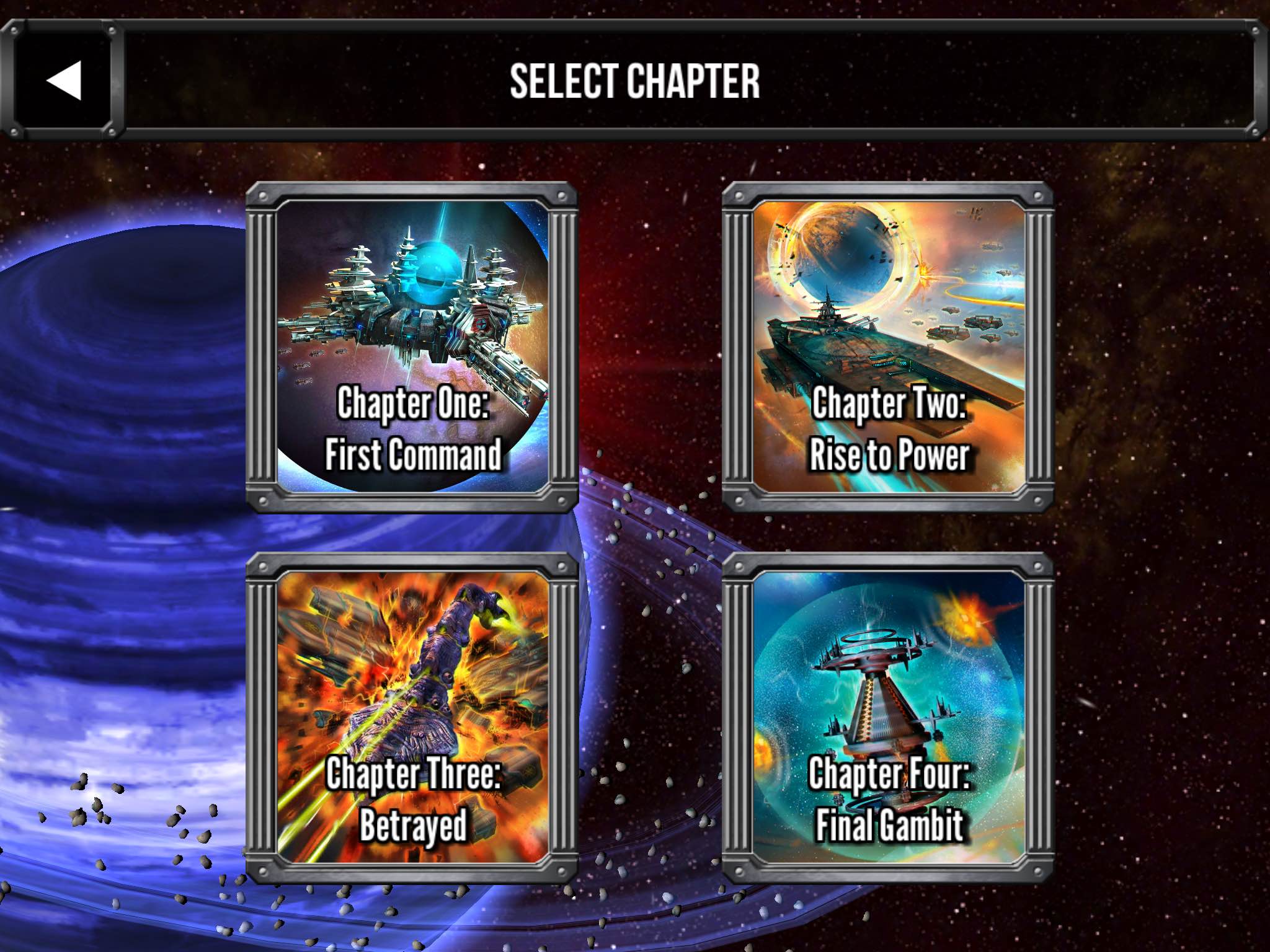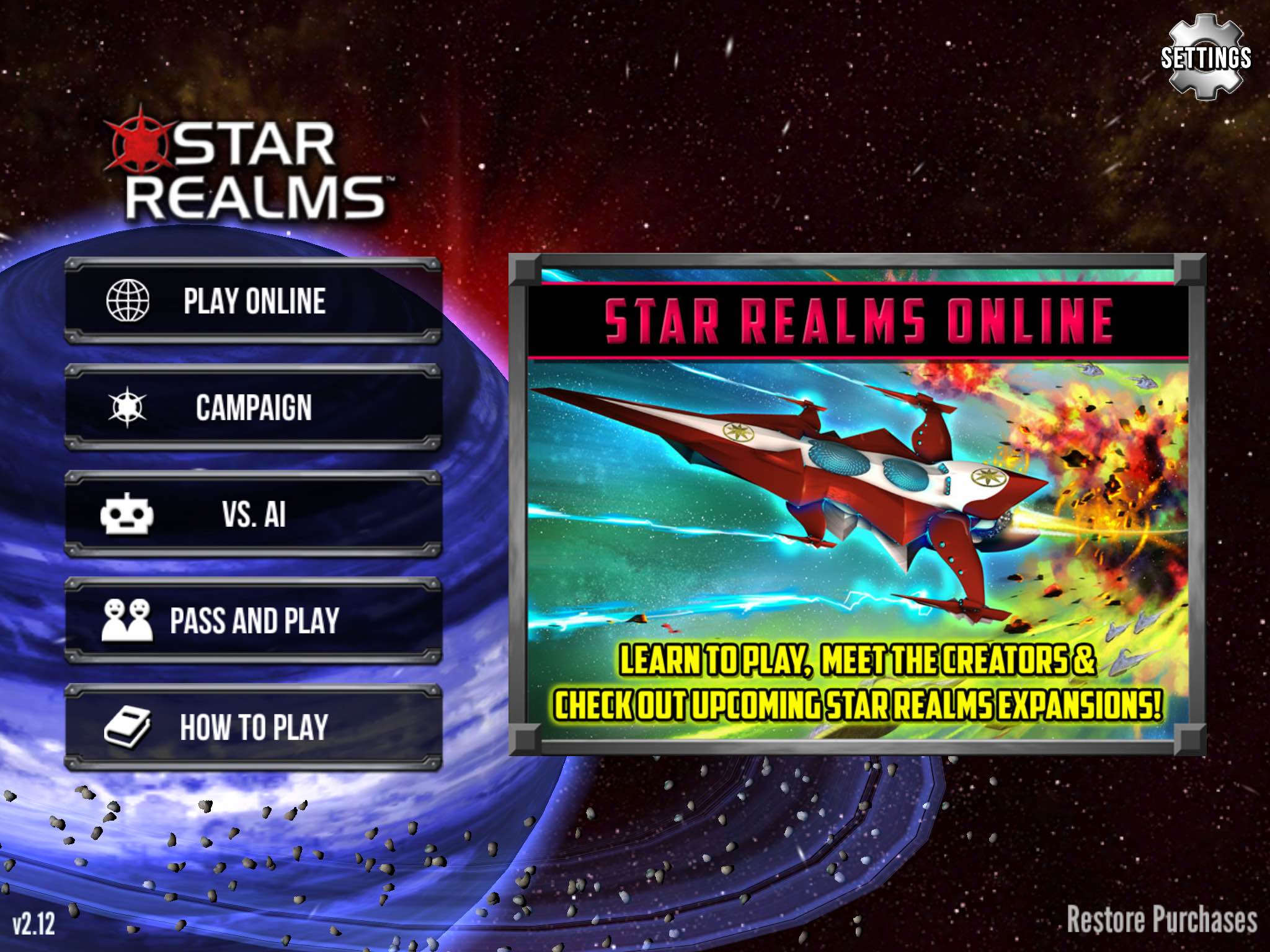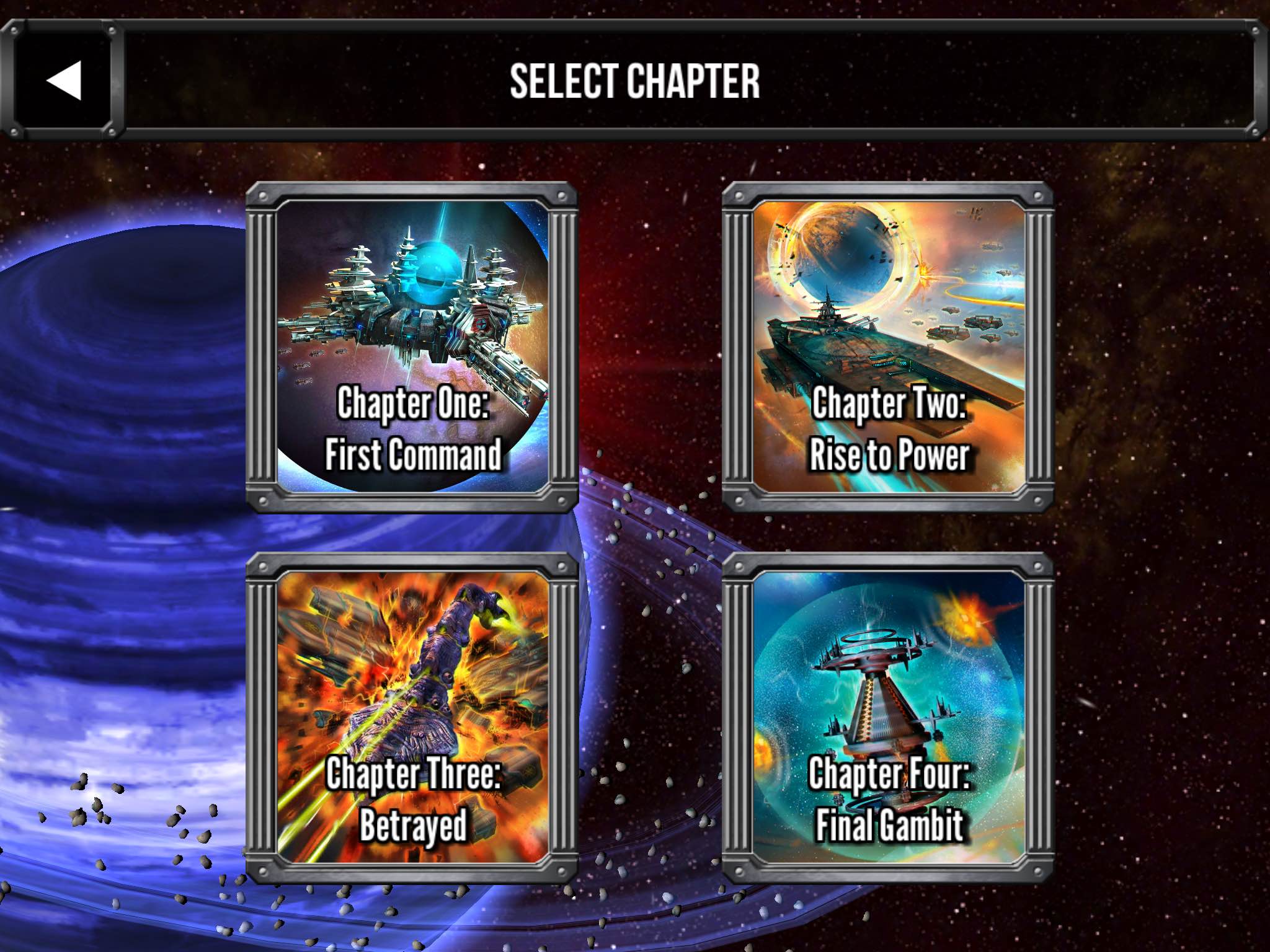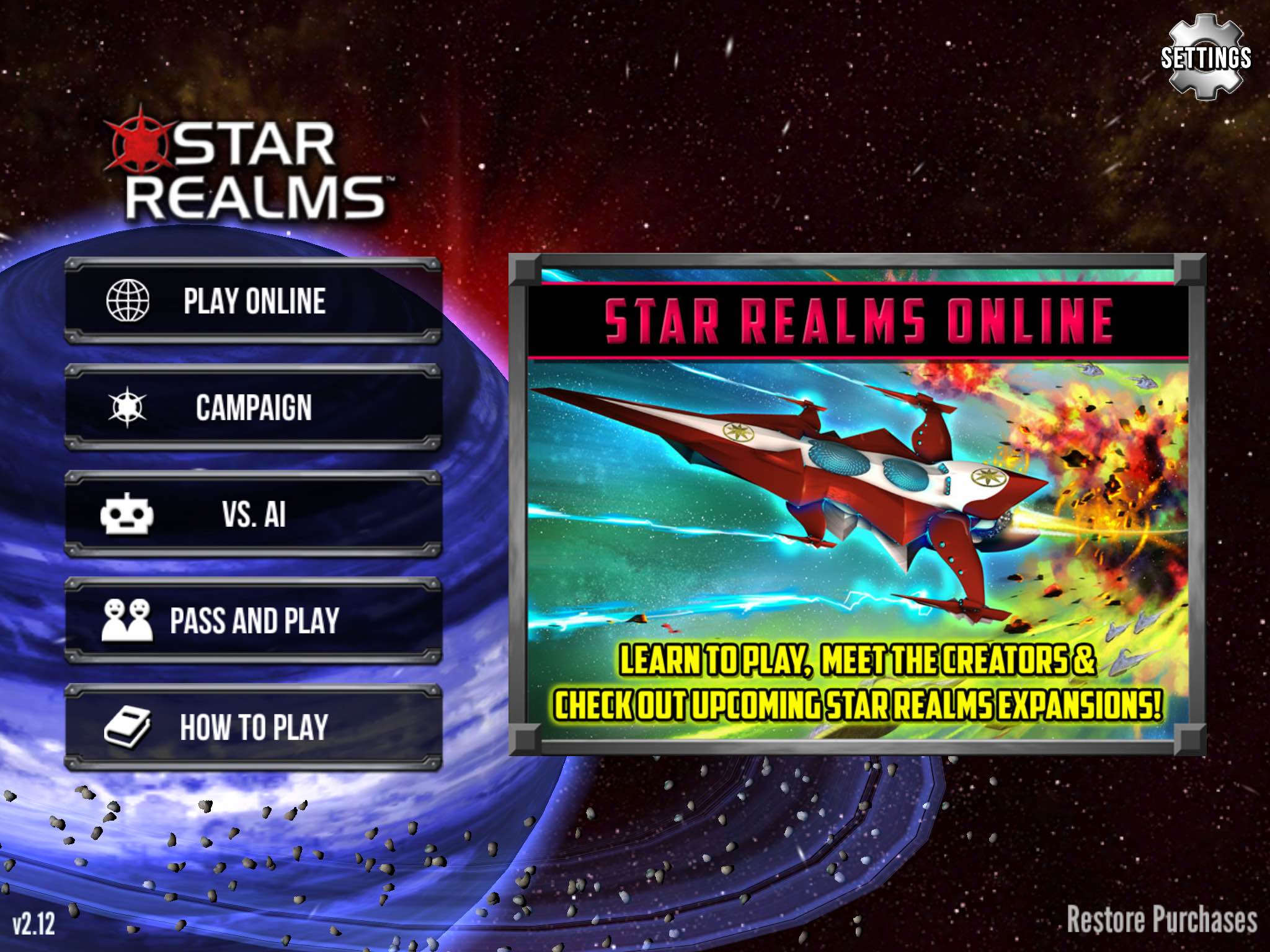 Some general updates are also being made to the app:
Three leaderboards added, tracking weekly, monthly, and lifetime play.

Update area added to main menu to alert players of Star Realms news.

Faster card animation option.

More hints and tips for new players.