If George Lucas runs your campaign, know that Han will shoot last.
Star Wars fans have it made these days. There are so many quality Star Wars games that, really, no one has much right to complain. Imperial Assault is just another example. Here's a quest-driven dungeon-crawler game set in the Star Wars universe that looks cool and seems to be infinitely expandable.
Even before Fantasy Flight first published Imperial Assault, it promised plenty more goodies were coming to enhance the experience. Seven Ally/Villain packs were promised to get us started.
The core set of Imperial Assault comes with two sample packs – Luke Skywalker and Darth Vader. Each pack comes with a figure, some cards, new Reward/Agenda cards, a side mission, and two skirmish (PVP) missions.
The announced packs are:
Han Solo Ally Pack
Chewbacca Ally Pack
Rebel Troopers Ally Pack
Rebel Saboteurs Ally Pack
General Weiss Villain Pack
Royal Guard Champion Villain Pack
IG-88 Villain Pack
While we've seen the figures for these previously (check the gallery in this article), we had not seen the included cards. Well, today, Fantasy Flight revealed some of the cards included with Han Solo and IG-88. Check them out below.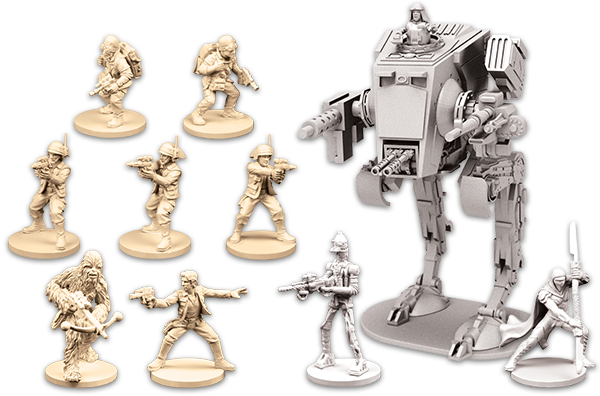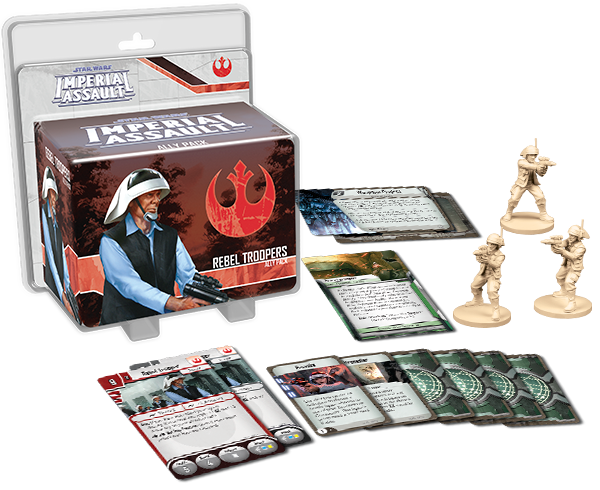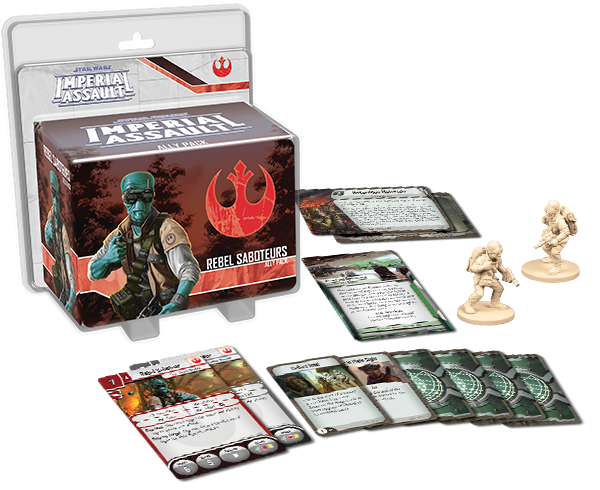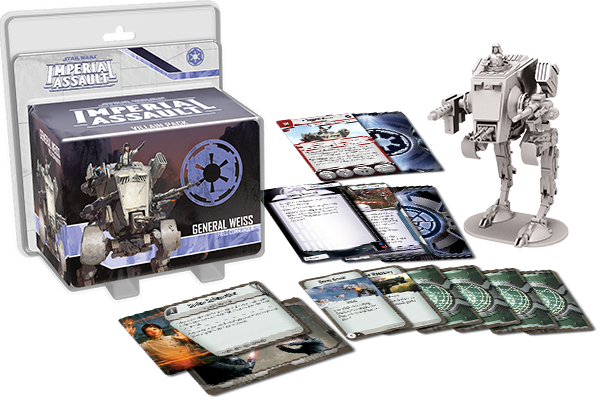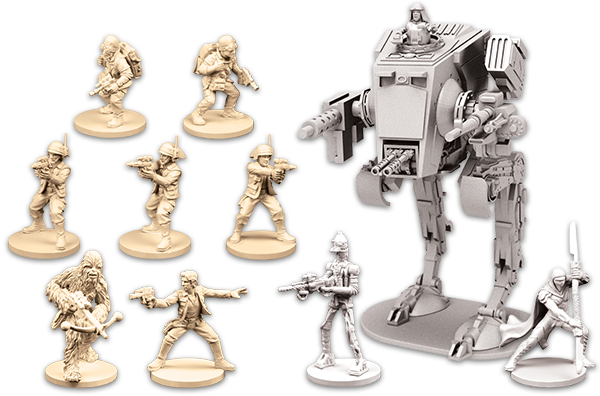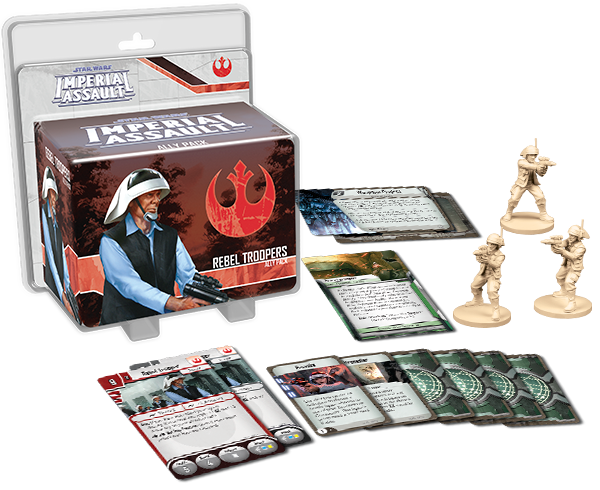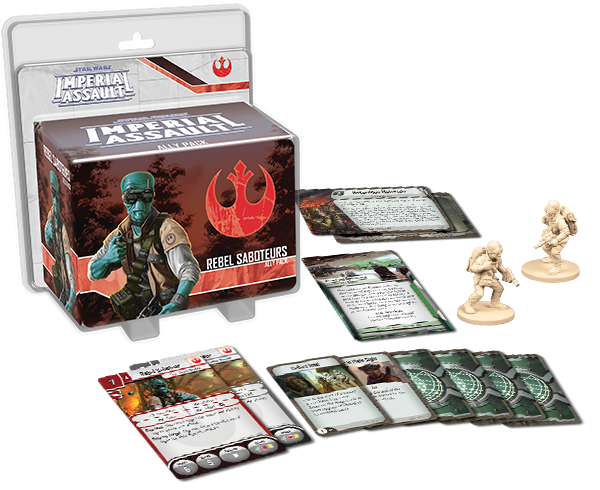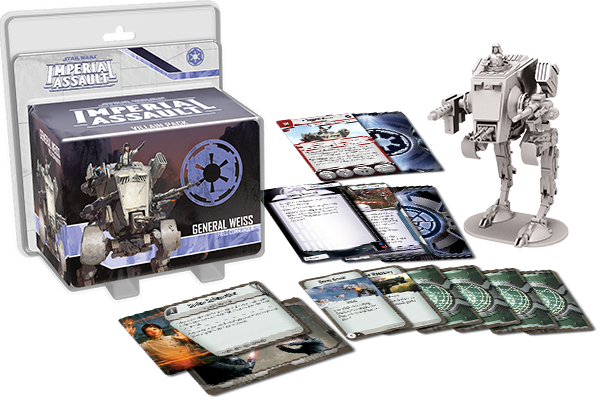 Also, Han Solo includes the Quickdraw Holster reward card, which is earned by completing the new Imperial Entanglements side mission. This mission has you fight off imperials boarding the Millennium Falcon.
No release date is set for either pack, though they are expected between now and March.
Have you played Imperial Assault yet? If so, what do you think of it so far?