A new game will be revealed on Monday. Any guesses?
Bezier Games is at it again, teasing us with a few images and promising a new game announcement to follow. Last time Bezier Games teased something, it turned out to be Favor of the Pharaoh, a reworking of Tom Lehmann's To Court the King. That time around, we at least had an image that told us the game was set in Egypt, but nothing else. Well, Bezier Games has been a bit less coy on its Instagram for this new title, set to be announced on Monday, March 16.
Check the images below and there's no question this announcement is related to the Castles of Mad King Ludwig. Any guesses what it could mean?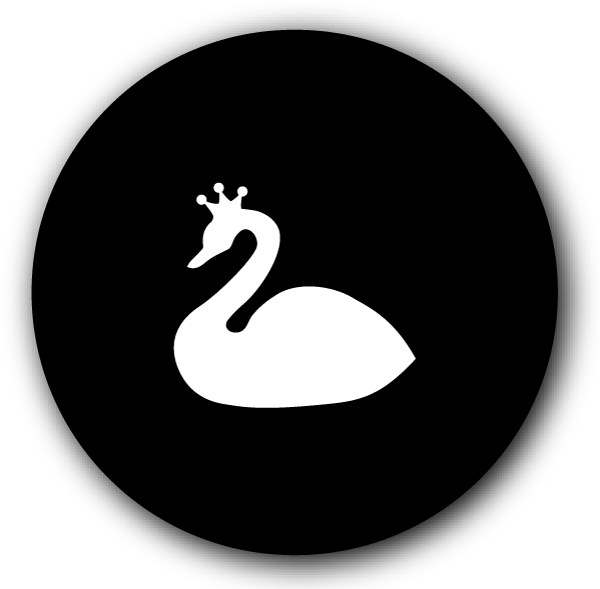 We won't offer any hints, but we will have an announcement of this game on Monday, when the game is officially revealed by Bezier Games. You can also hear about it first hand on our Monday morning Dog and Thimble news podcast. Subscribe now and be first to know!
Also, if you want to know why more Castles of Mad King Ludwig is a good thing, check out our recent review: